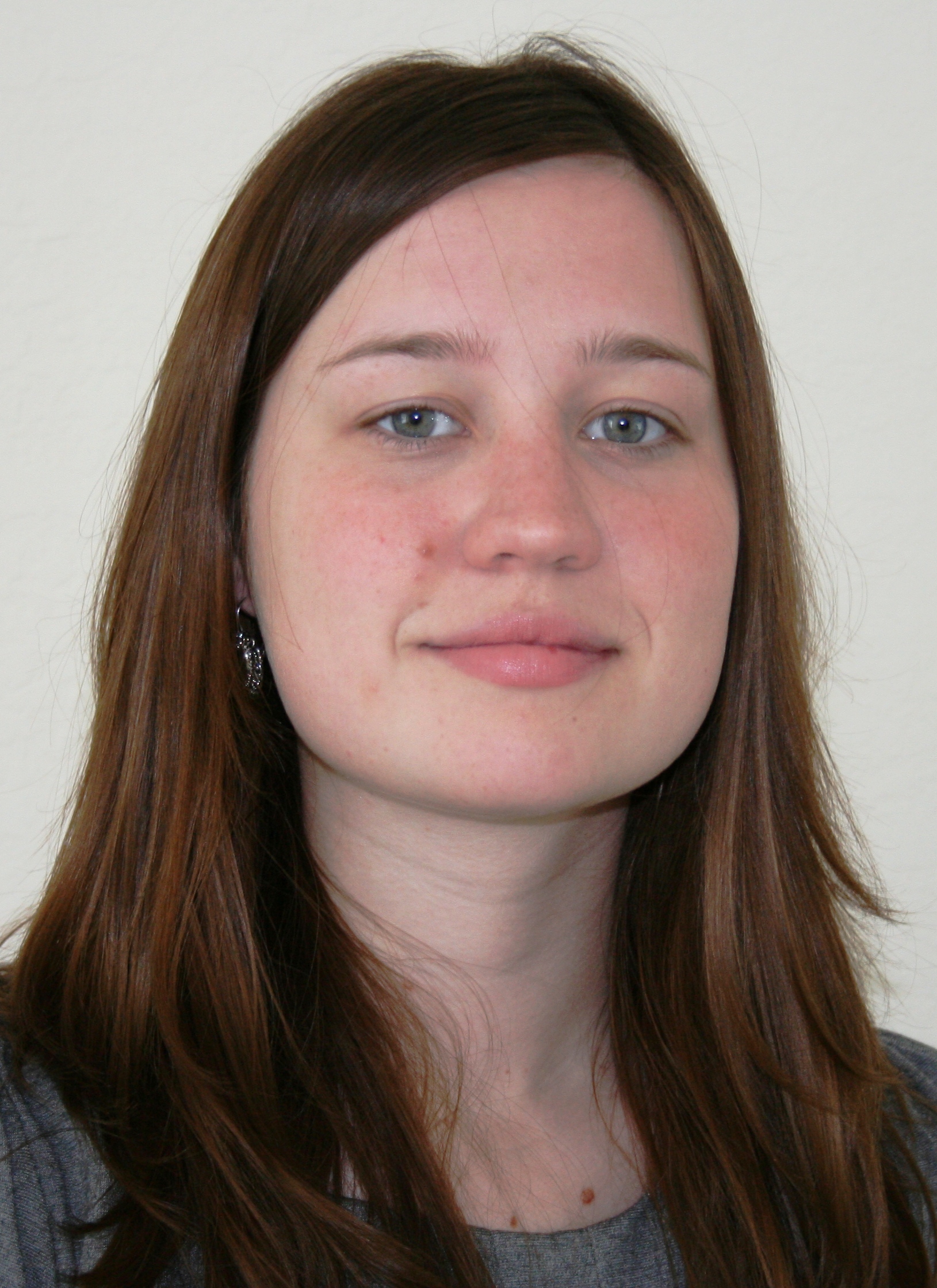 Amanda Hagemann, was recently notified that she has been accepted in to the Anni Albers Scholars Program at North Carolina State University in Raleigh. The Anni Albers Scholars Program is a collaboration between the NC State University world renowned College of Textiles and College of Art & Design. The program provides students with exemplary preparation in both design and in textile technology. The collaboration provides an unparalled undergraduate education combining professional skills in design with extensive technological knowledge. Students completing the program will earn two undergraduate degrees: Bachelors of Science in Textile Technology and Bachelor of Art and Design. With over 1200 applicants for the Art & Design program, only 30 are chosen for the distinction of the Anni Albers Scholars Program. Applicants are chosen based on their art portfolios, interview process, and academic achievement.
The local community has benefited from Hagemann's artistic talent and volunteerism over the years. While in high school, she collaborated with fellow art student Roxanne Thompson on two murals in downtown St. Marys. The first mural is located inside Up The Creek Xpeditions and depicts the downtown waterfront. The second mural is located inside the City of St. Marys Economic Development building and depicts the colorful buildings along Osborne Street. The City of St. Marys Downtown Development Authority has adapted a logo using Hagemann's design as well. Hagemann's efforts also include: face painting for the Hays Days in St. Marys; working the paint tent at the Build-A-Scarecrow Event; and donating a painted chair to the Chair-ity Auction last fall raising money for the St. Marys Tree Board.
Hagemann is a 2006 honors graduate of Camden County High School and will earn her associates degree from the University of North Florida in May 2008. She tranfer to N.C. State to begin the Anni Albers Program in the fall of 2008. She is the daughter of Jon and Cindy Hagemann, of Camden, North Carolina formerly of St. Marys.