9th Annual Ralph J. Bunche Classic to be played September 10, 2011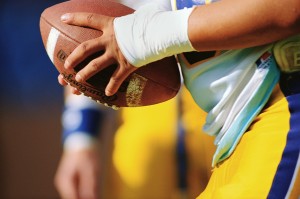 St. Marys, GA—On September 10, 2011, Tigers and Dragons will come head to head at Camden County High School's Chris Gilman Stadium.
Jacksonville's Edward Waters College (Tigers) and Virginia University of Lynchburg (Dragons) will vie for the winning title of the historic Ralph J. Bunche Classic. This year's Classic pays tribute to firefighters and the military, recognizing their sacrifices and contributions throughout history. L. J. Williams, event chair, said that the theme of "America's Heroes" is especially meaningful on two levels.
"On the eve of September 11, people all over our country will be thinking about that horrific day ten years ago when so many of America's heroes lost their lives trying to save others," Williams said. "At the same time, we're giving thanks everyday to the brave firefighters who continue to battle the fires that have ravaged our area recently."
Williams went on to say that by honoring military families, military vets and firefighters and their families, the Ralph J. Bunche Classic continues a legacy of giving back that began nine years ago.
Golf Tournament at Laurel Island Links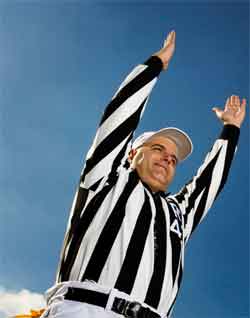 The highlight of the Ralph J. Bunche Classic is the football game slated for 3:00 pm on September 10, but numerous other events build up to the game. An appreciation lunch will be help on Friday, September 9, then a golf tournament at Laurel Island Links on the morning of the game.
Robert Cummings, Director of the Camden County Re-entry Program and one of the event organizers, said the Classic is expected to draw more than 200 firefighters and 500 military personnel and families as well as local and state law enforcement agencies.
"We invite the entire community to become involved and show their support of the great men and women of America who are the true heroes of our times," Cummings said.
Get Your Tickets Early
The community can become involved through sponsorships and/or by purchasing tickets to Classic Events. General admission to the game is $10 in advance, $12 on game day and for children/students $5 in advance and $7 on game day. Family packages are also available, and groups of 20 are eligible for a discount.
A portion of the proceeds will go to firefighting organizations and the USO.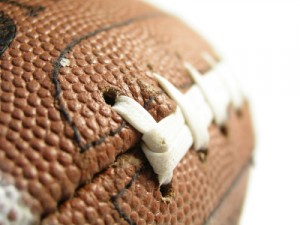 GAME SCHEDULE:
2:30 Parade of Flags
2:40 Heroes Honored
3:00 Kick-off
Half-time Salute to Heroes and performance by Edward Waters College Band and the renowned Purple Thunder.
Ralph J. Bunche Classic tickets can be purchased at the St. Marys Welcome Center, the Kingsland Welcome Center, Van Barber Shop in Kingsland, and on base at MWR.
Call 912-552-4494 for more information.
About Ralph J. Bunche
Ralph J. Bunche was an American political scientist anddiplomat who received the 1950 Nobel Peace Prize for his late 1940s mediation in Palestine. He was the first person of color to be so honored in the history of the Prize. He was involved in the formation and administration of the United Nations. In 1963, he received the Medal of Freedom from President John F. Kennedy. Bunche founded a trade school that later became an all-black high school in Camden County.