The St. Marys Little Theatre is hosting a "Picnic by the Trax" on Saturday, October 8 from 11 am to 2 pm, and the public is invited. Hotdogs and fixins will be served to guests, and no admission will be charged (although the theatre would appreciate any donations and memberships).
Picnic organizers, including Chuck Lanham who is underwriting the event, say that this is an excellent opportunity for the public to come and see what the theatre is all about.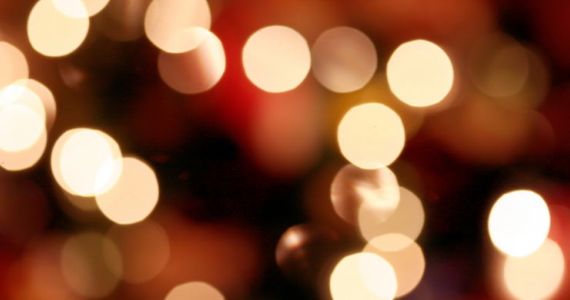 "We've had a lot of curiosity from the public since the theatre opened up," said Doug Vaught who, along with his wife, Jeanne, is providing the venue for the event. "People stop by all the time and want to know how they can get involved or just want to see what's going on. We thought it would be good to invite everyone in and let them see just what we're doing."
The recent success of St. Marys Little Theatre's production of Man of La Mancha at the Theatre by the Trax has generated much interest in the building as well as the theatre group. According to Barbara Ryan, chair of St. Marys Little Theatre, Picnic by the Trax will enable guests to see how a building formerly used to work on locomotives has been transformed into a theatre.
"Anyone attending the picnic will also get a chance to see what potential the theatre has for other community events," Ryan said. "The stage is enormous and opens up a whole new arena for local productions including concerts."
Ryan hopes to brand the area surrounding Theatre by the Trax as a regional destination and form an "arts and entertainment" district.
"We have I-Live Center of the Performing Arts right across the street, Jerry Lee's Music Emporium just around the corner, and now Theatre by the Trax," Ryan said. "We would love it if someone would purchase the old antique mall building and put something arts-oriented there. That would give us four strong arts and entertainment attractions and open up a great opportunity to brand the area accordingly."
Events now onboard for Theatre by the Trax include a Christmas special, "T'was the Night Before Christmas," to be produced over the holidays by Terra Lucent; "River of Life," an original musical about the history of St. Marys, scheduled for after the first of the year, and "The Fantasticks," the longest running musical in history, slated for springtime.
The public is encouraged to attend Picnic by the Trax to see for themselves the renaissance of community theatre in downtown St. Marys. For more information, call 912-729-1103, or visit www.stmaryslittletheatre.com.